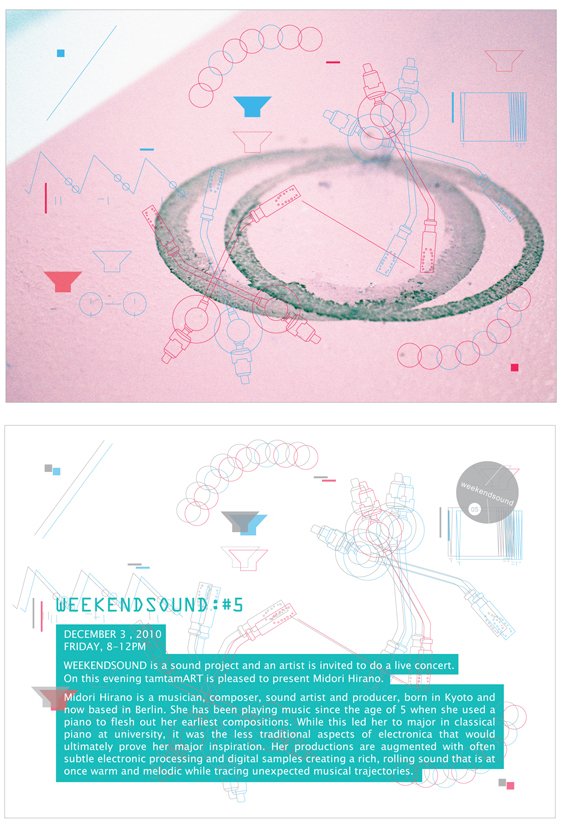 WEEKENDSOUND is a sound project and an artist is invited to do a live concert.
The session of WEEKENDSOUND present by Midori Hirano.

Midori Hirano is a musician, composer, sound artist and producer, born in Kyoto and now based in Berlin. She has been playing music since the age of 5 when she used a piano to flesh out her earliest compositions. While this led her to major in classical piano at university, it was the less traditional aspects of electronica that would ultimately prove her major inspiration. Her productions are augmented with often subtle electronic processing and digital samples creating a rich, rolling sound that is at once warm and melodic while tracing unexpected musical trajectories.
Organized by Chun-chi, Wang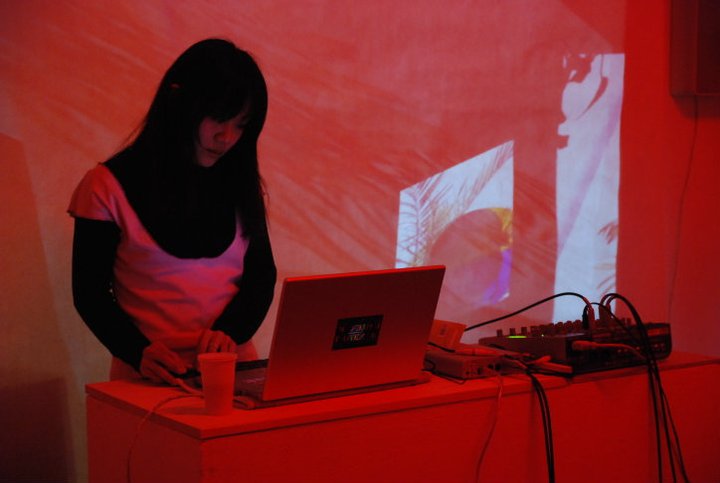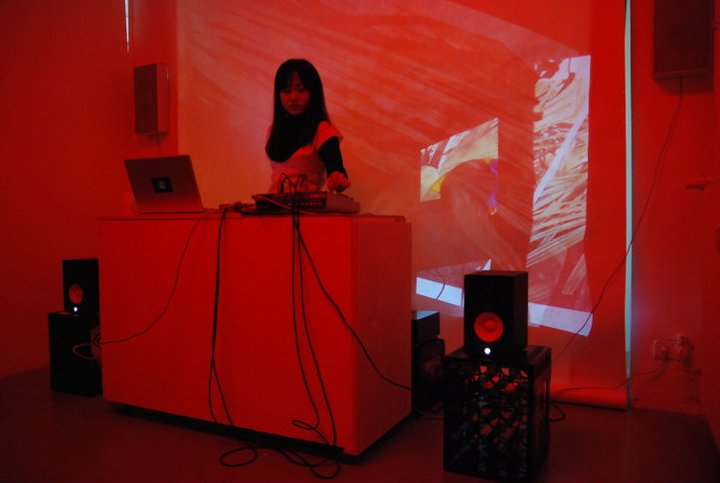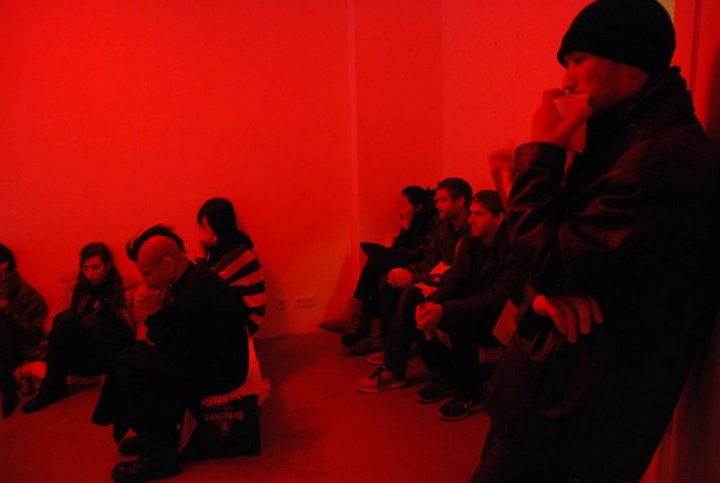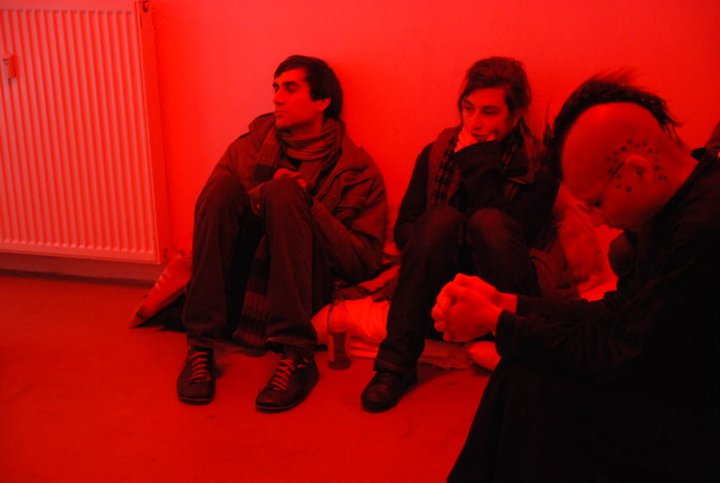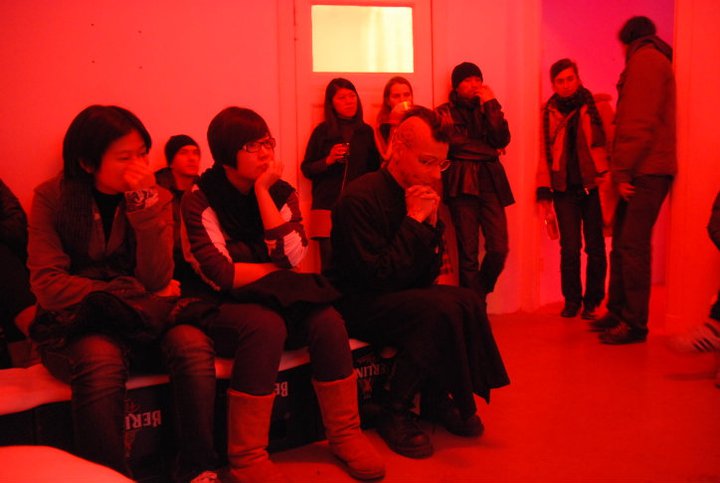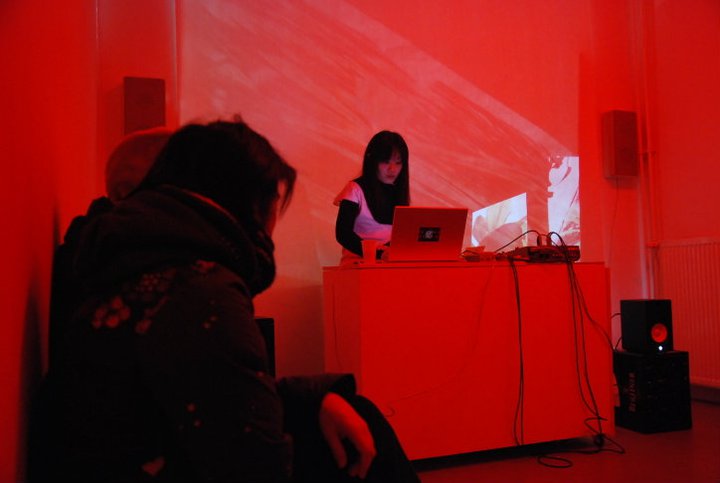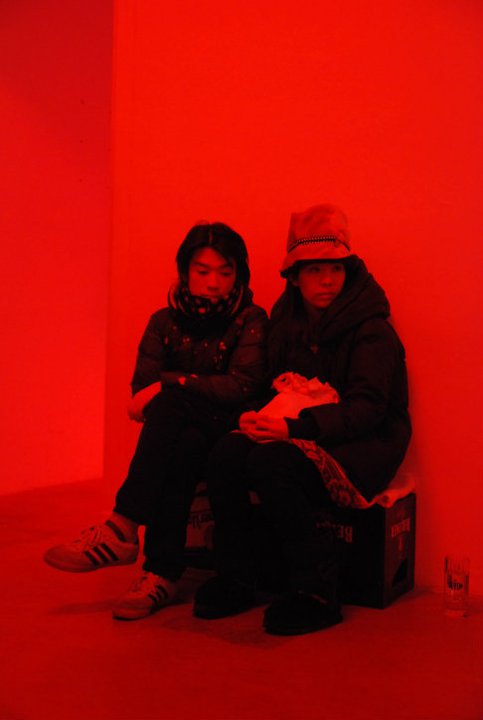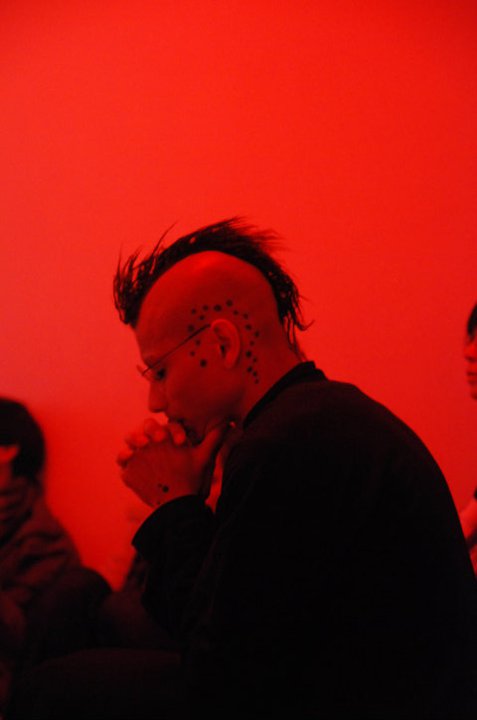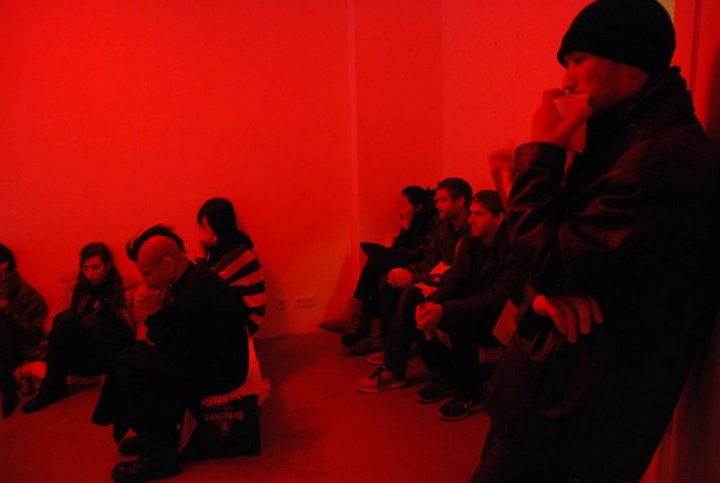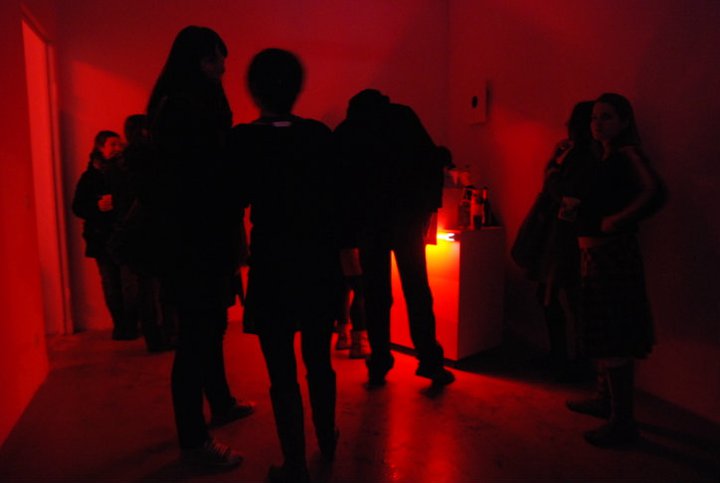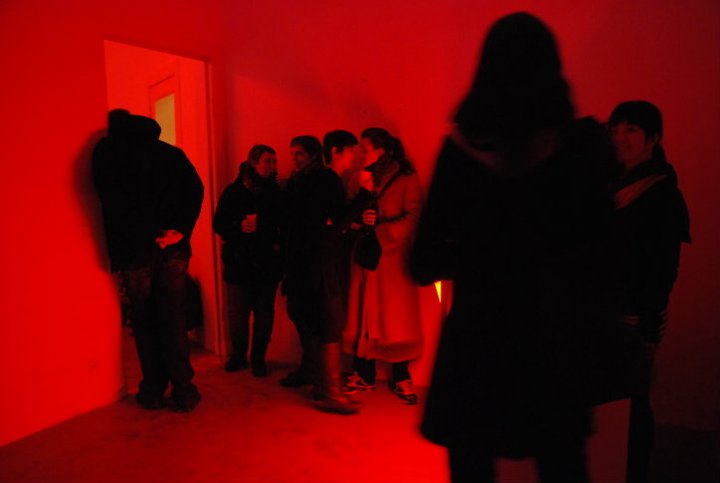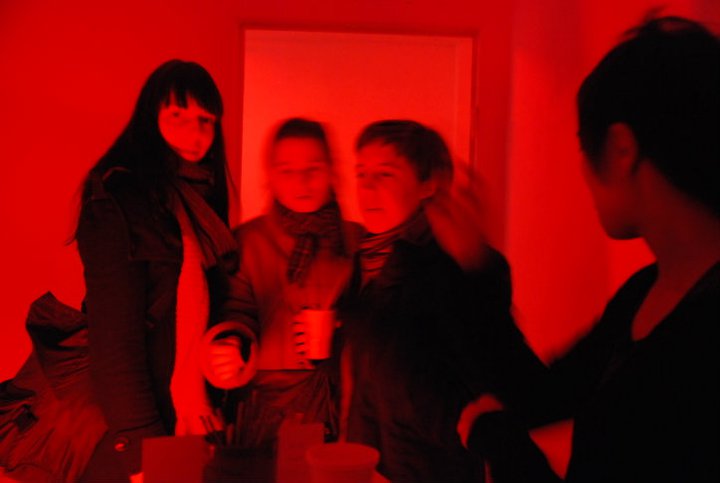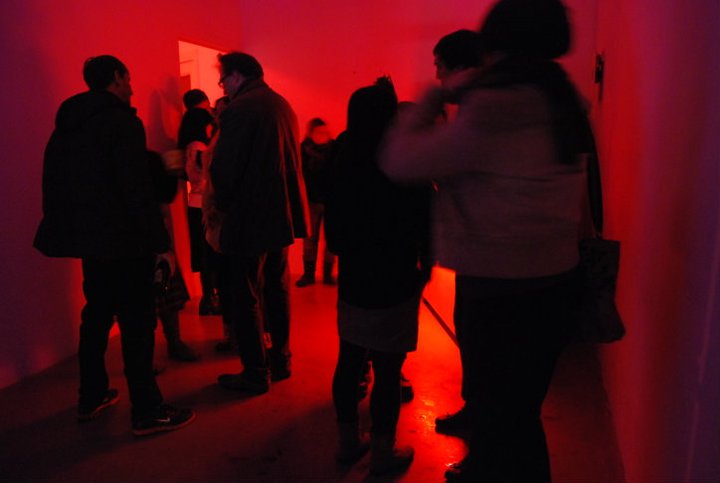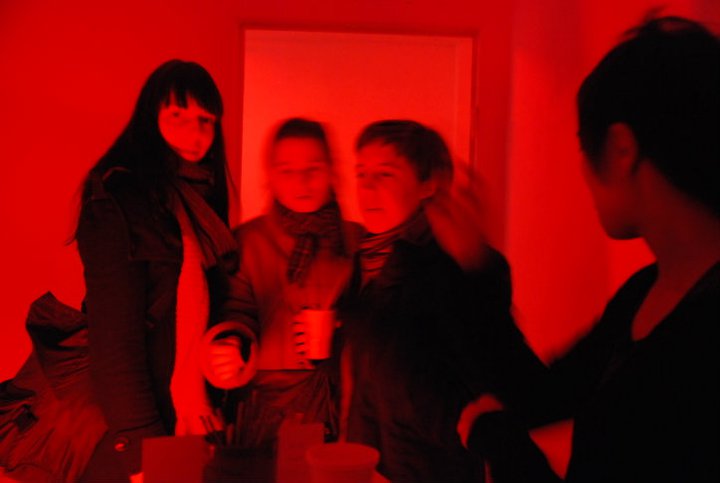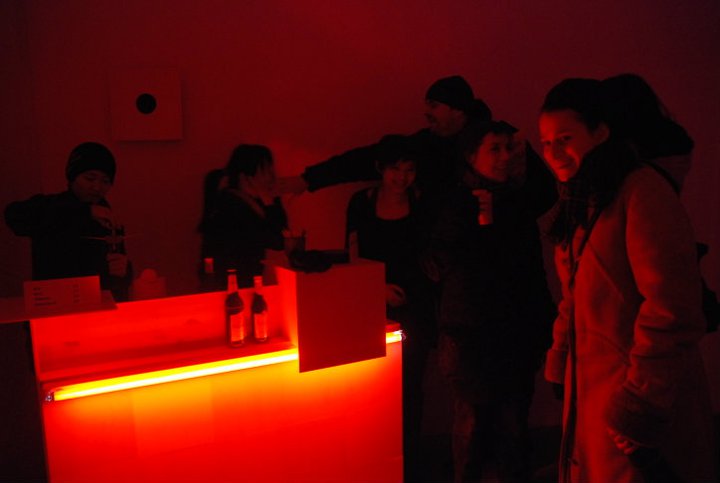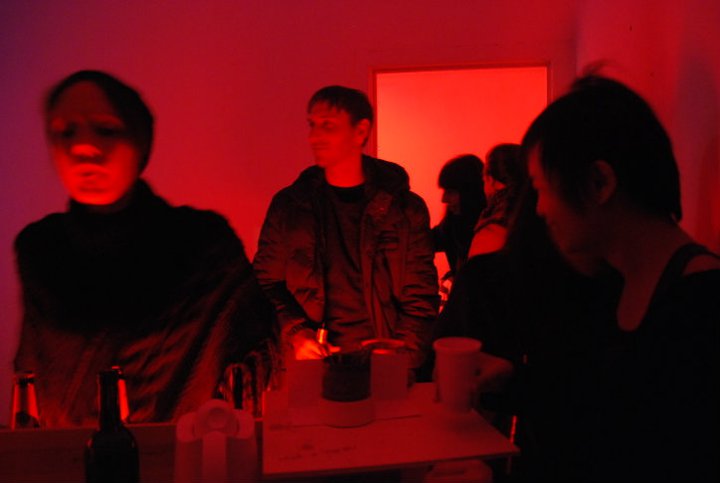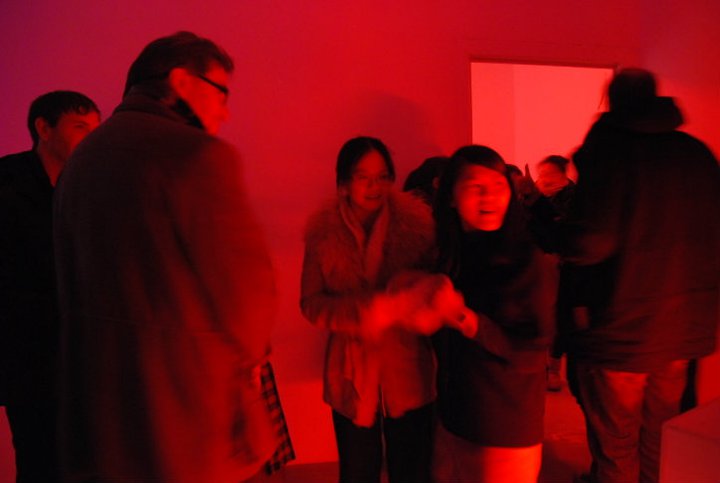 Photos by Yun-Ting Hung