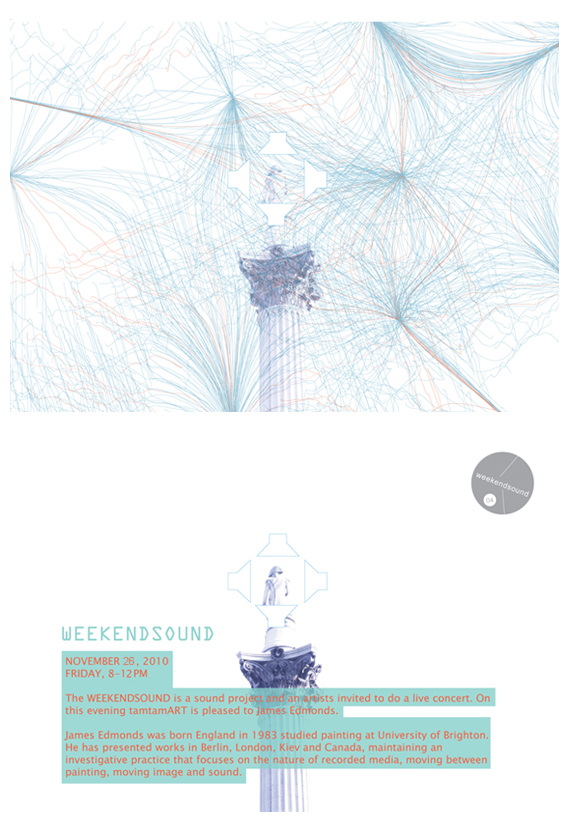 WEEKENDSOUND is a sound project and an artist is invited to do a live concert.
The session of WEEKENDSOUND present by James Edmonds.

James Edmonds was born England in 1983 studied painting at University of Brighton. He has presented works in Berlin, London, Kiev and Canada,
maintaining an investigative practice that focuses on the nature of recorded media, moving between painting, moving image and sound.
Organized by Chun-chi, Wang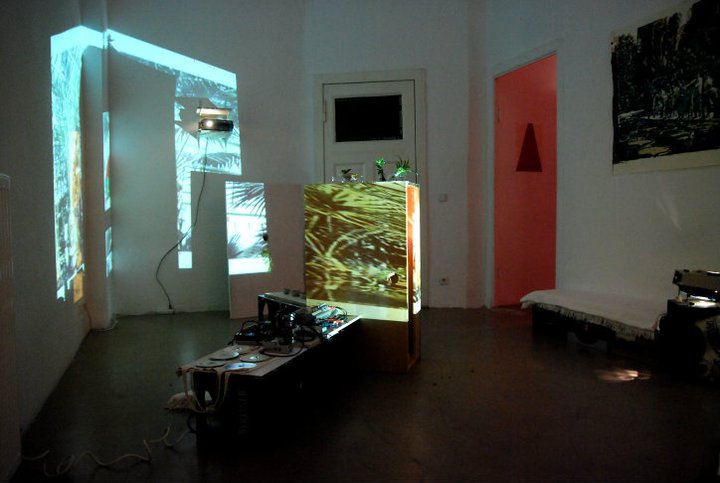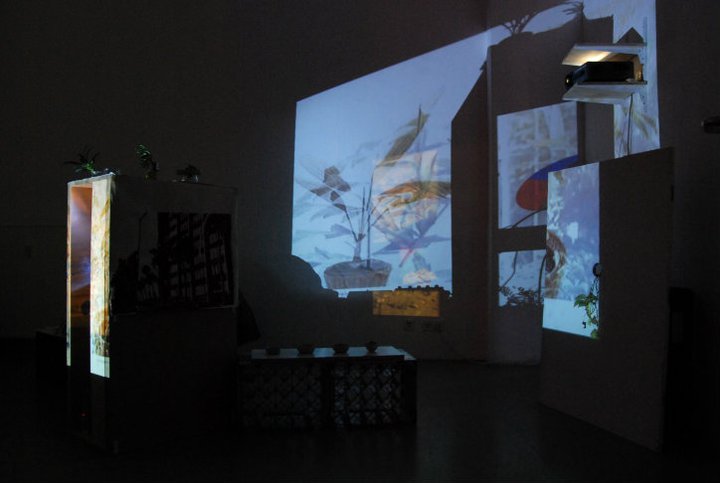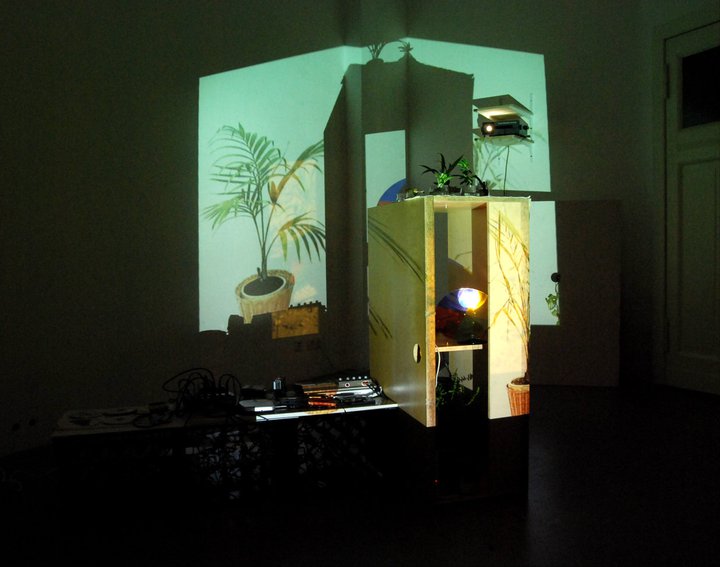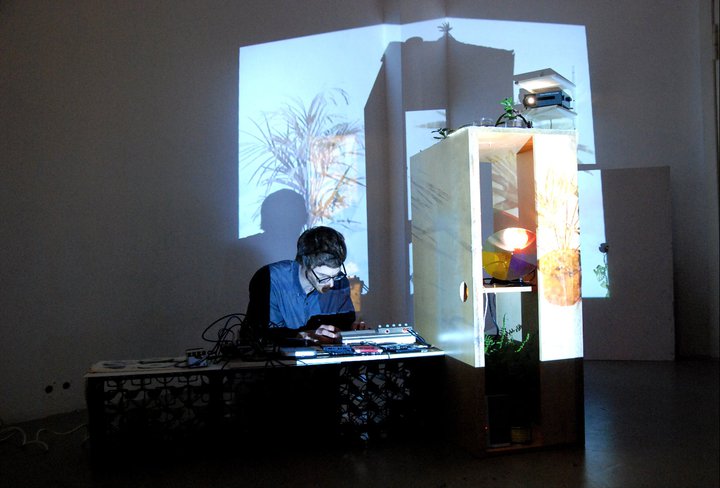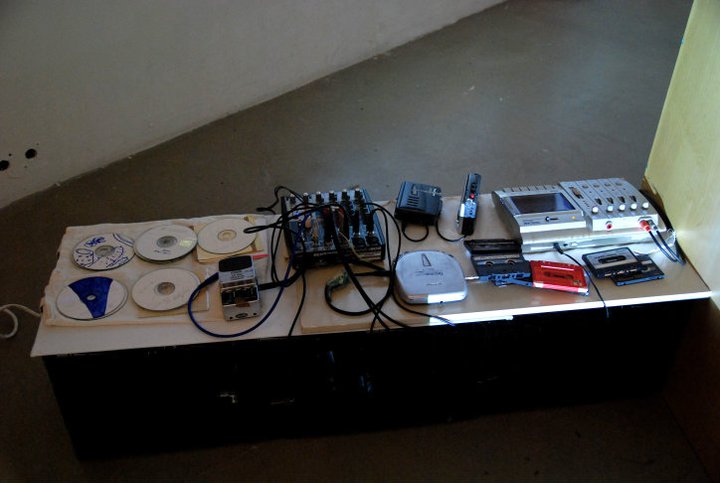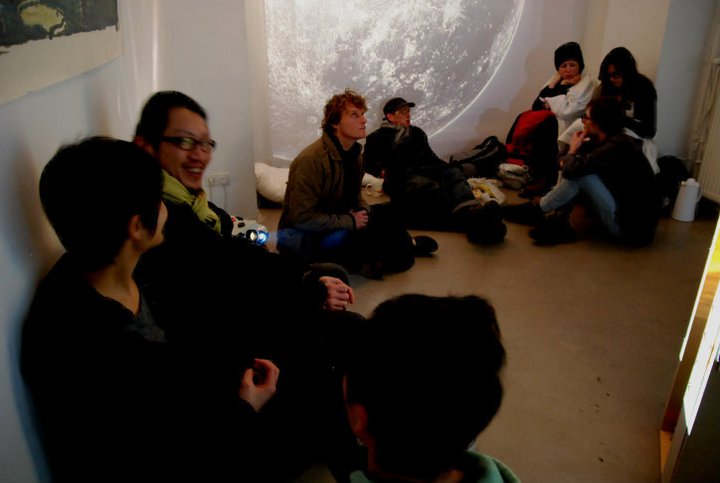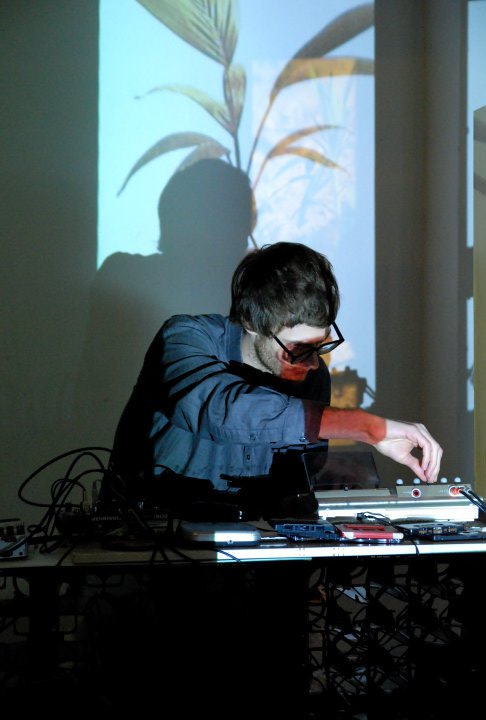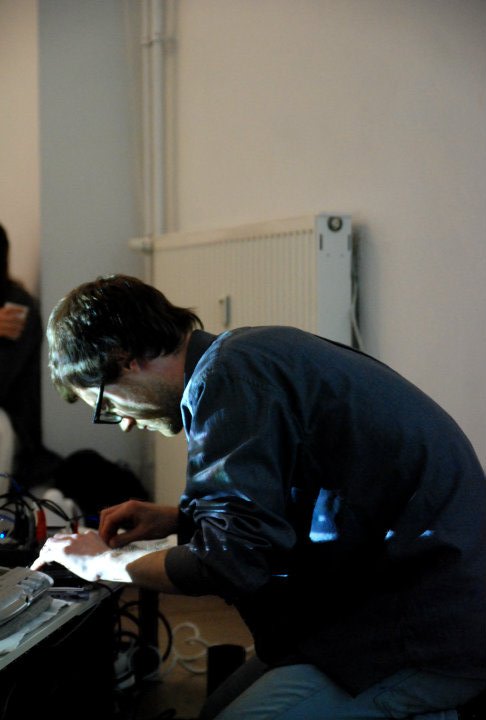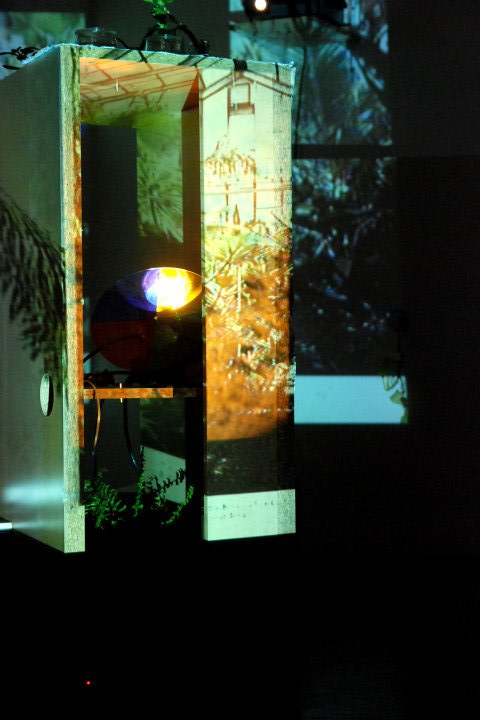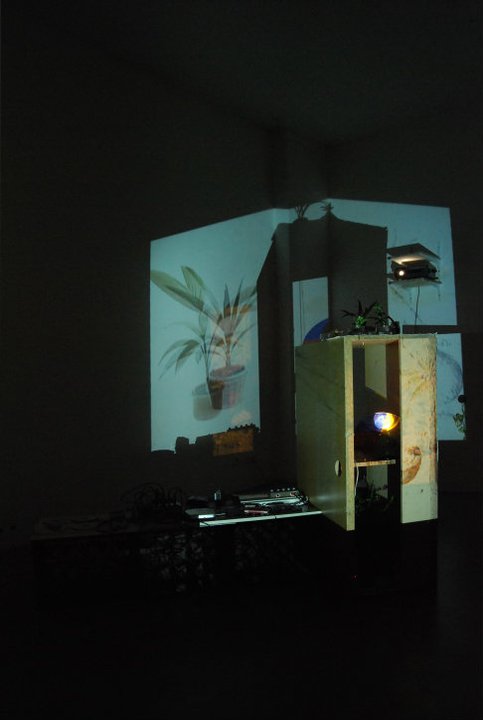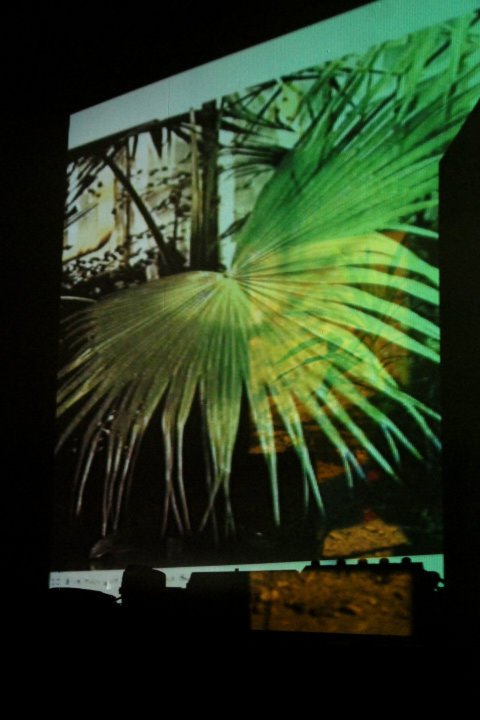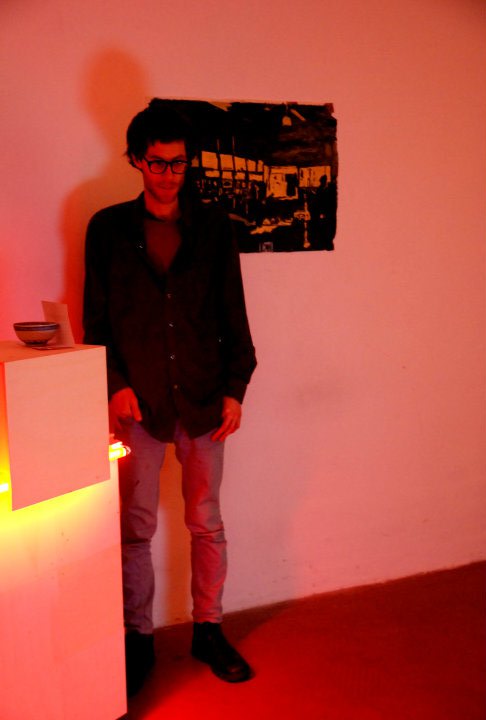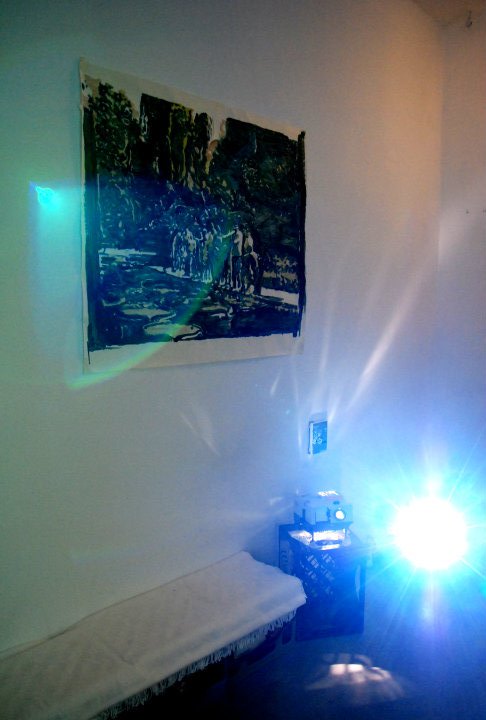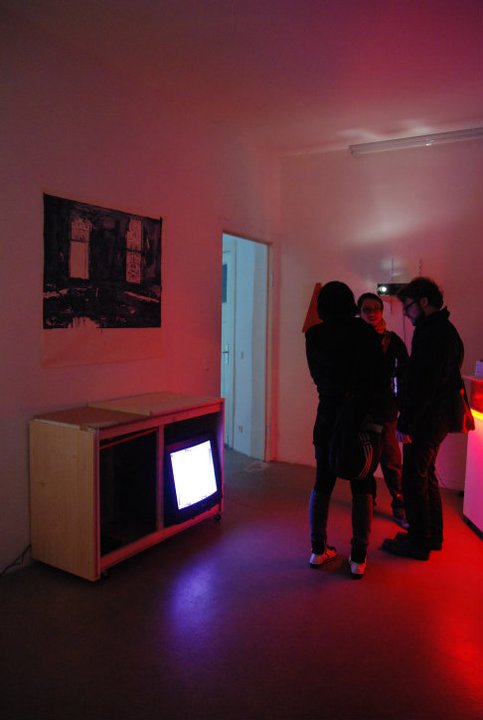 Photos by Yun-Ting Hung