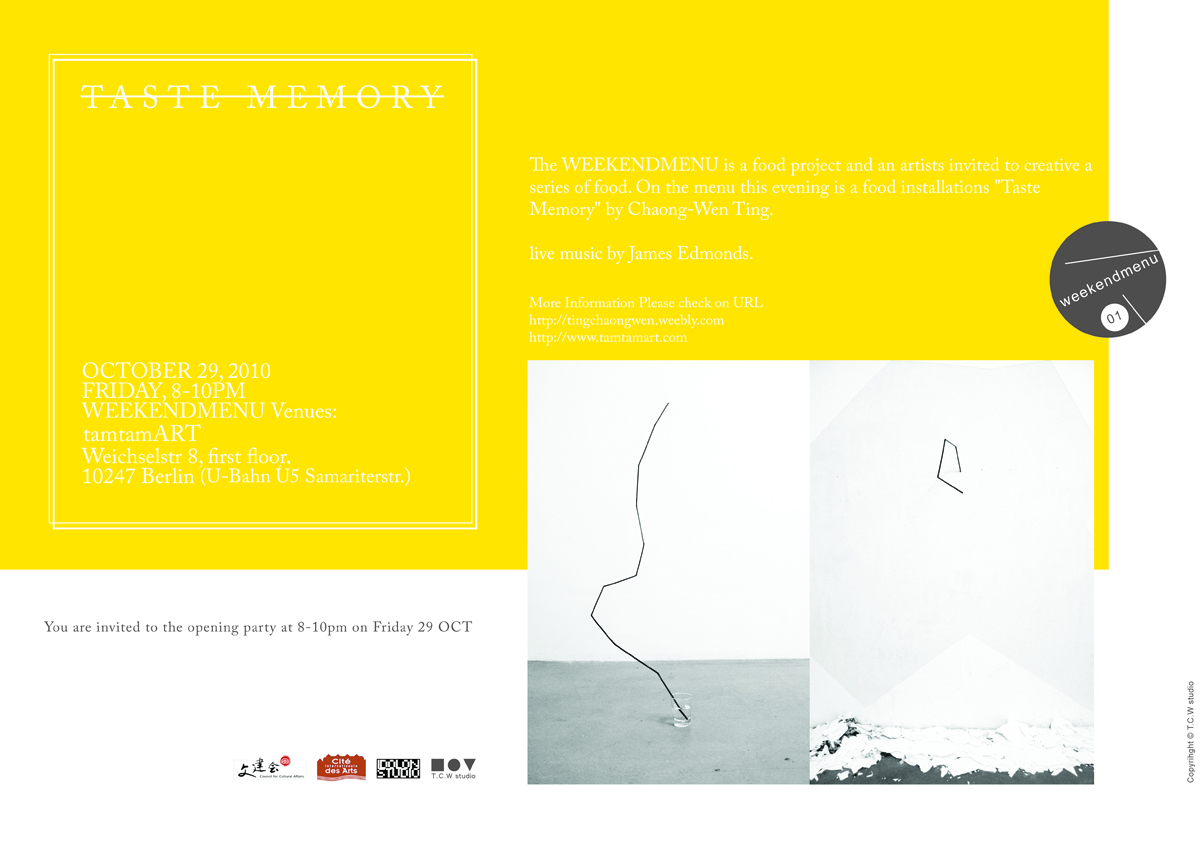 The WEEKENDMENU is a food project and an artist is invited to creative a series of food.
The session of WEEKENDMENU present "Taste Memory" by Chaong-Wen Ting.
The artist Chaong-Wen Ting lives and works in Taiwan and Paris. After graduating Plastic Arts of Tainan National University of the Arts MFA,
Ting was a display designer for Issey Miyake in Taiwan also he took part in several exhibitions.
He is currently in residence at the Cité Internationale des Arts Paris.
Live music by James Edmonds.
James Edmonds is an artist from UK now based in Berlin.

Organized by Chun-chi, Wang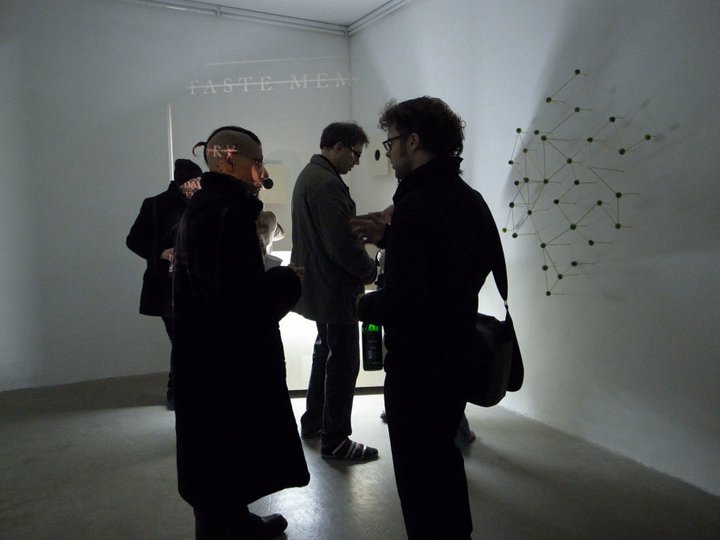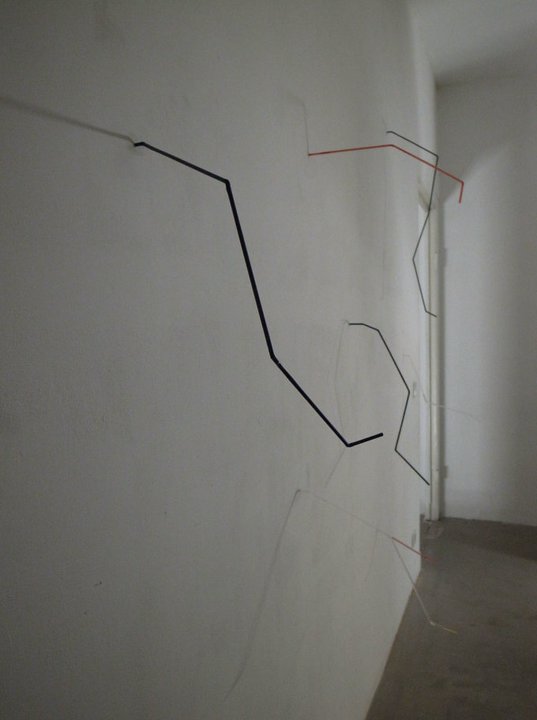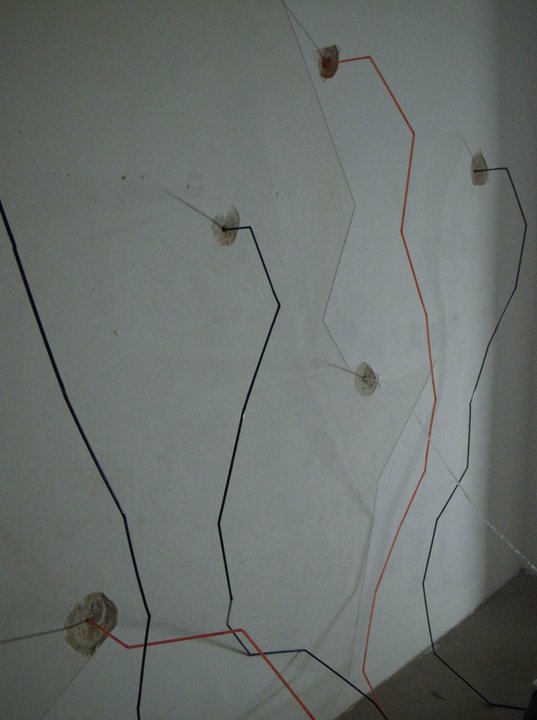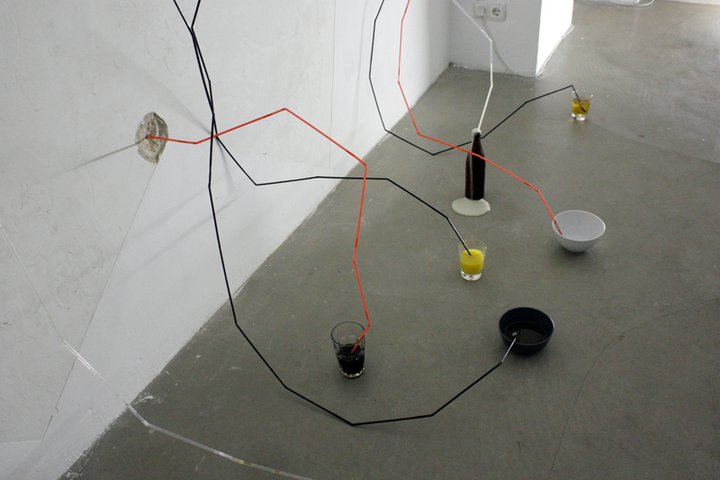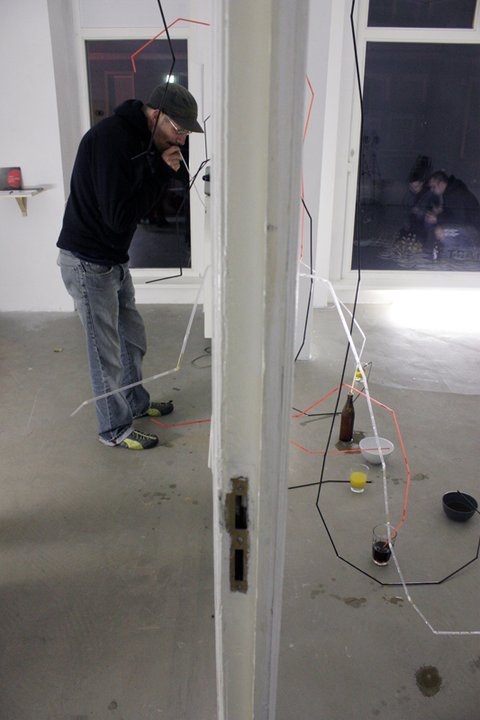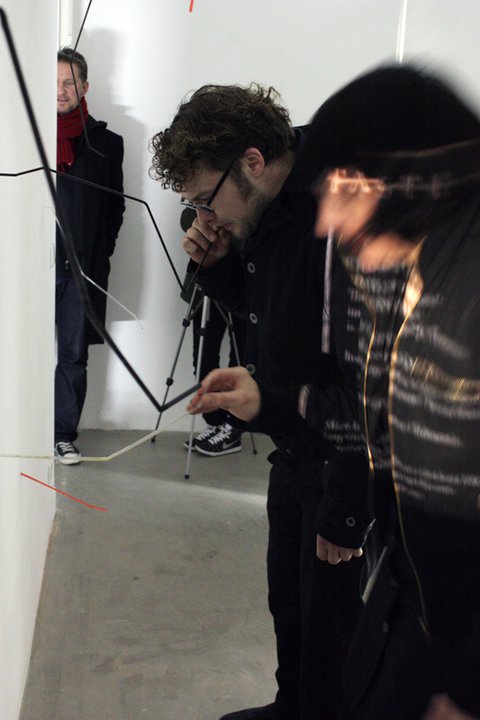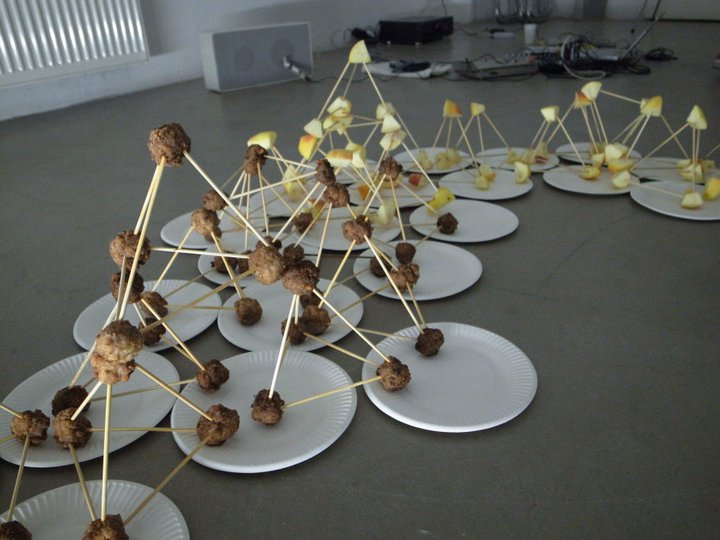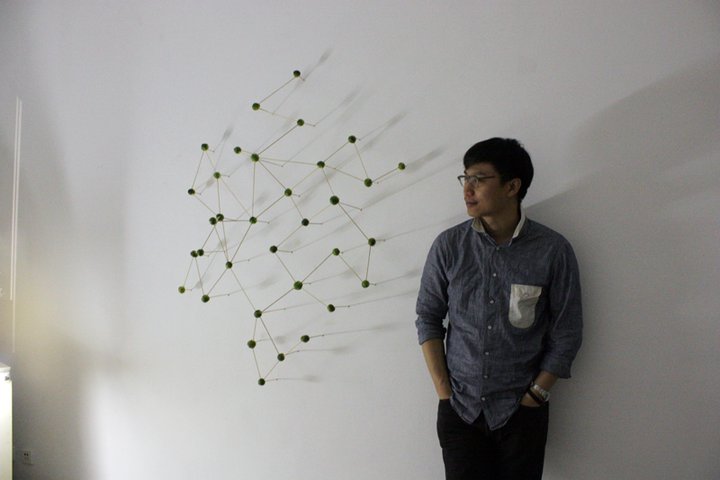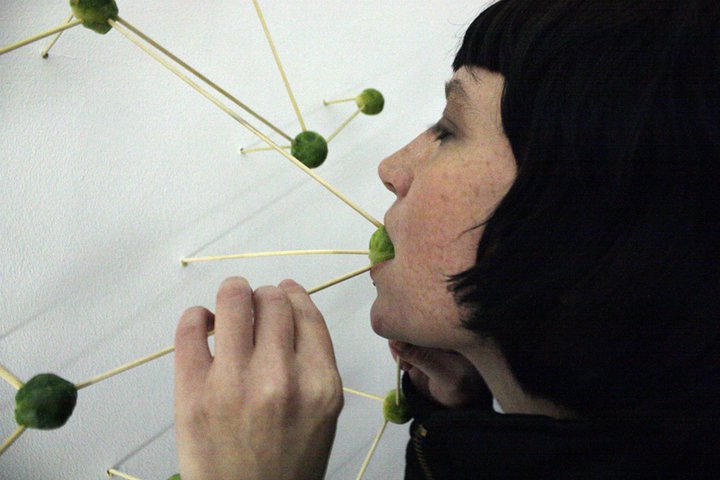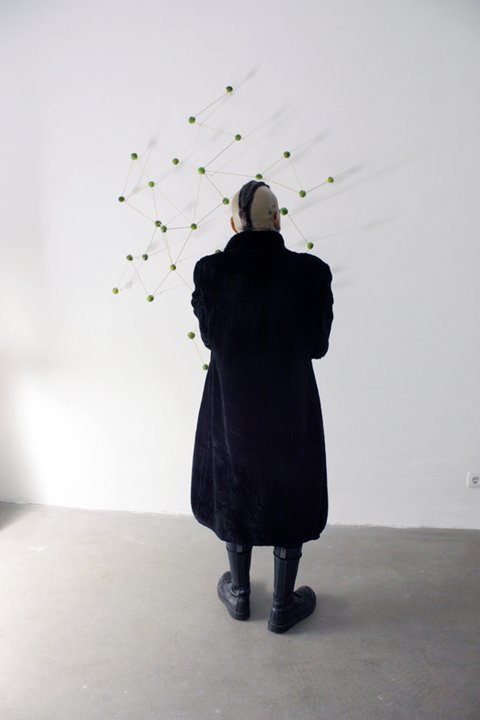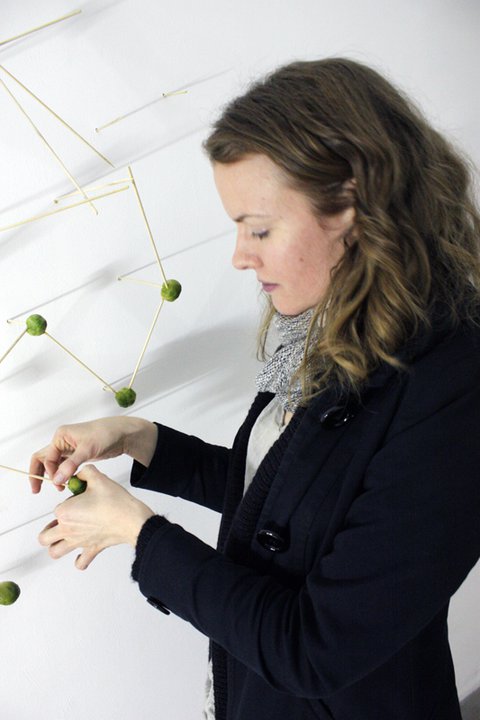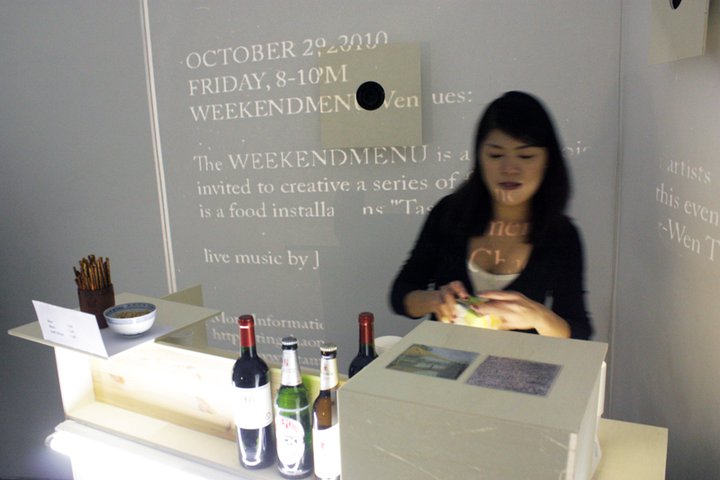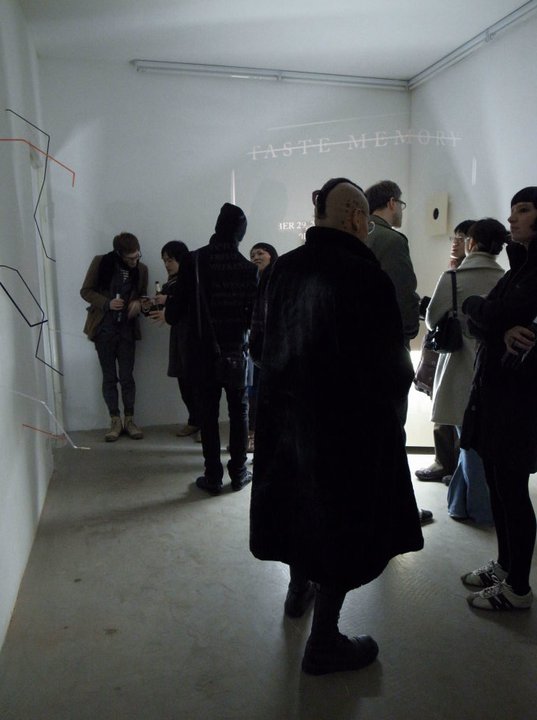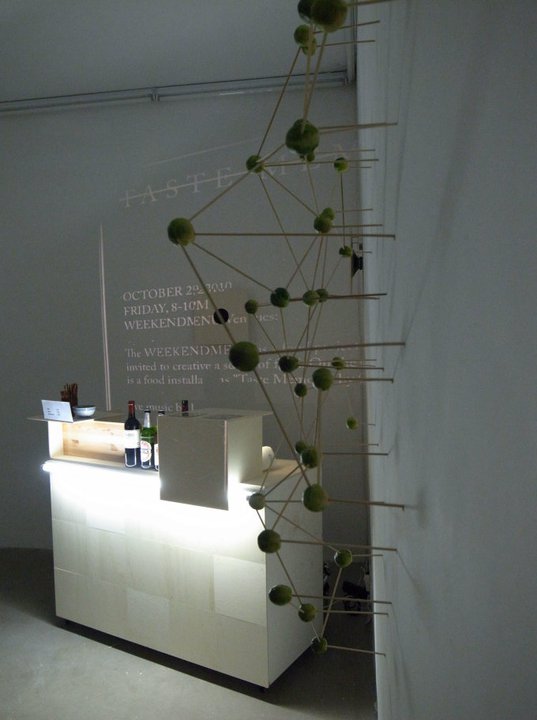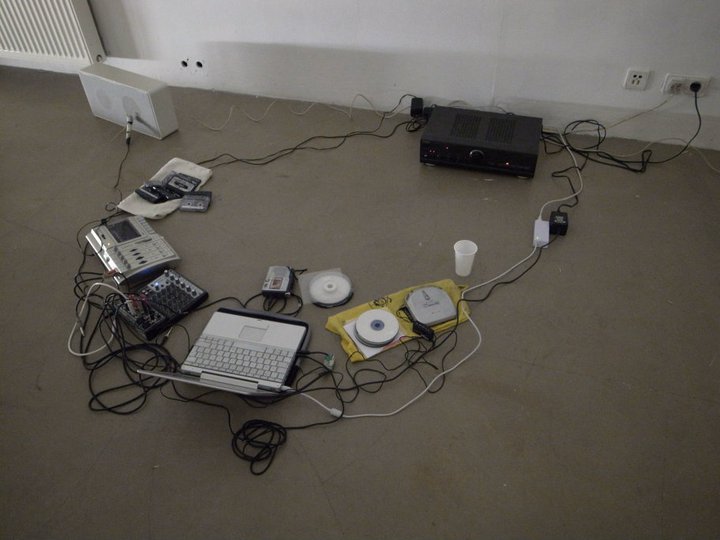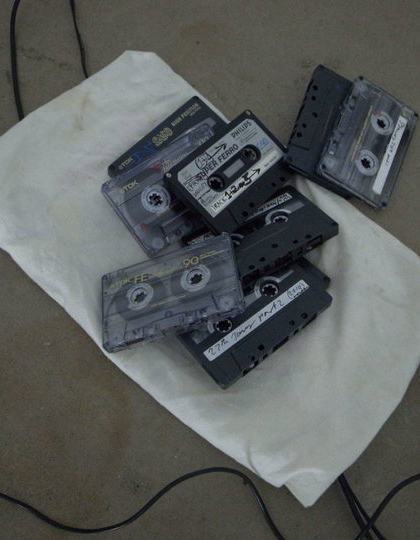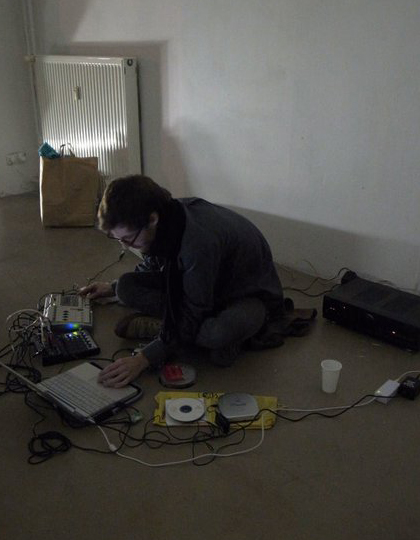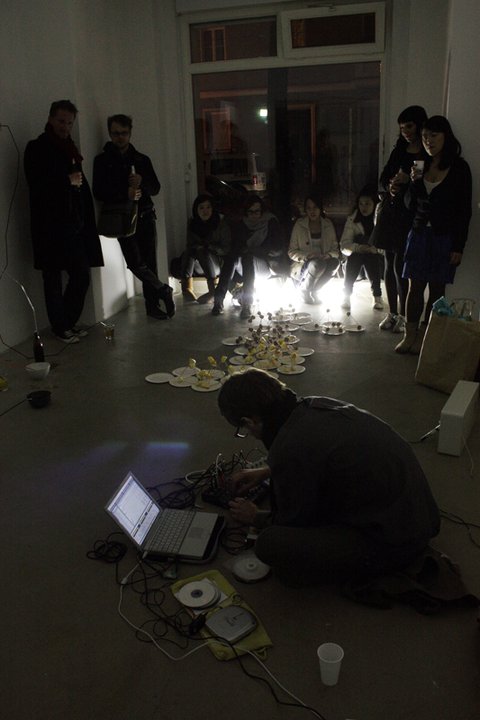 Photos by Yun-Ting Hung